Who We Serve
We don't say "yes" to everyone. We're laser-focused on our core competencies and the areas where we can apply our experience in vehicle engineering and product development to deliver nothing but excellence.
Motorsports
Our team combines technology, performance, style, and speed to keep drivers safe, fans cheering and the checkered flag waving.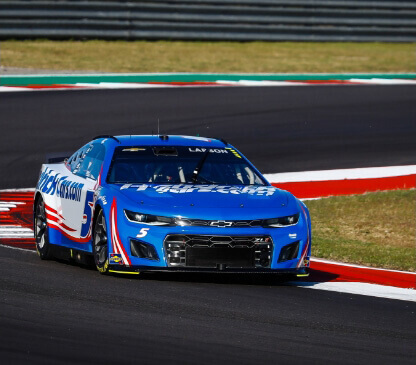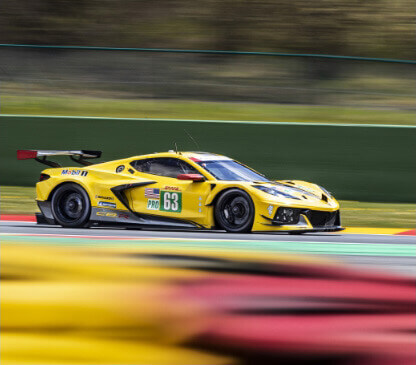 Defense
Partnering with the Department of Defense and world's top manufacturers, we deliver superior defense solutions that enable warfighters to transform how they train and execute their missions.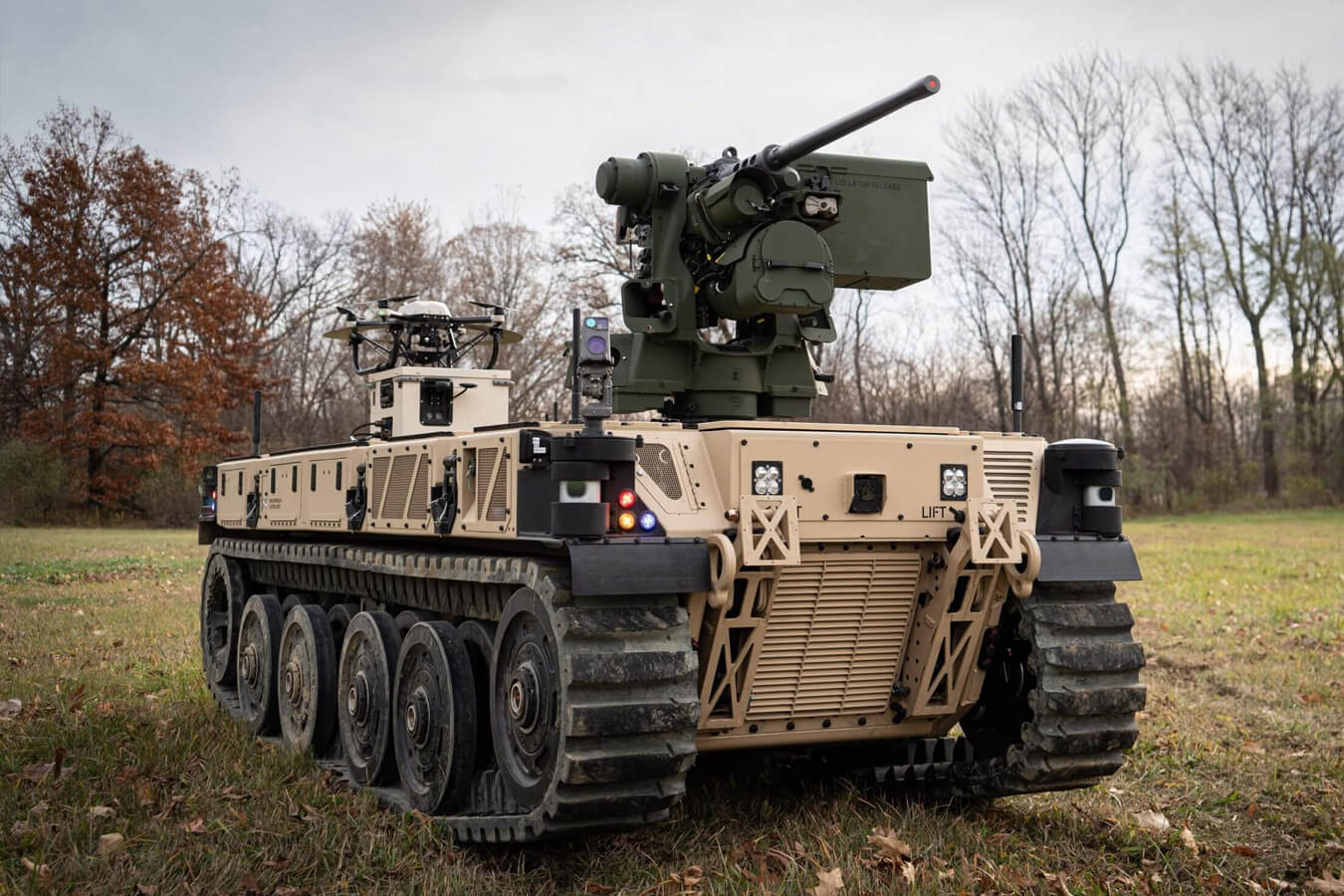 New Mobility
With our engineering expertise and forward-thinking approach, we help transform industries – from commercial trucking and agriculture to powersports and aerospace.
Product Spotlight
Trackless Moving Targets
Pratt Miller Defense is revolutionizing the way live-fire marksmanship training is conducted. TMT combines a highly mobile platform with GPS-based path following technology and a zone-based hit detection system for reactive behavior scenarios and hit scoring.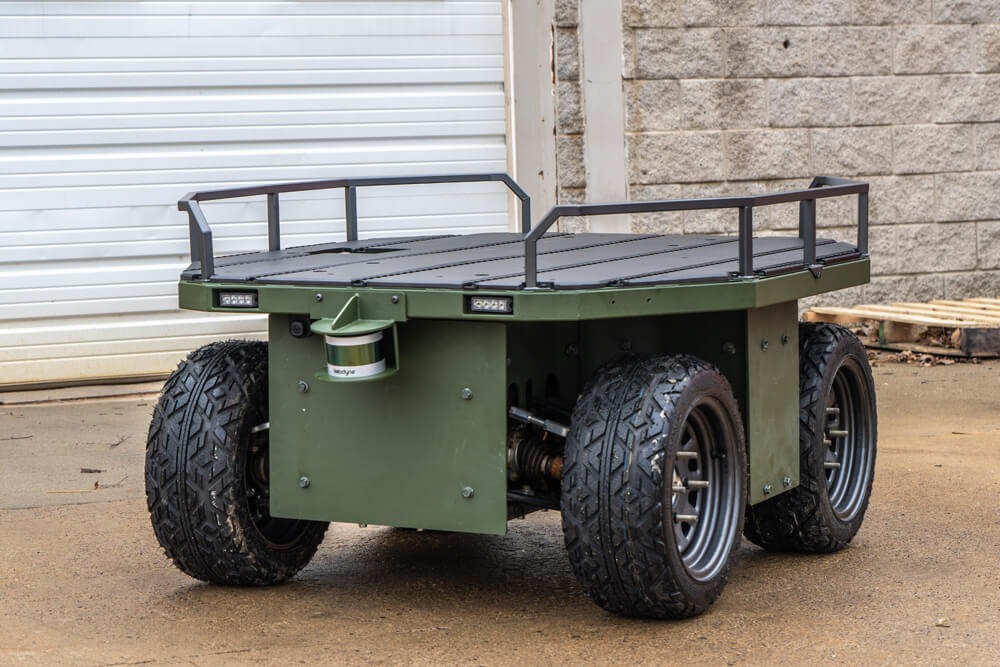 Product Spotlight
Flexible Robotic Platforms
Our Flexible Robotic Platform (FRP) offers a versatile, configurable robotic system with countless integration possibilities. The FRP has a wide range of capabilities, from transporting solar panels on construction sites to autonomously moving farming equipment. Available in both Light and Heavy versions, with 2-wheel drive or 4-wheel drive options and the ability to carry payloads up to 3500 lbs.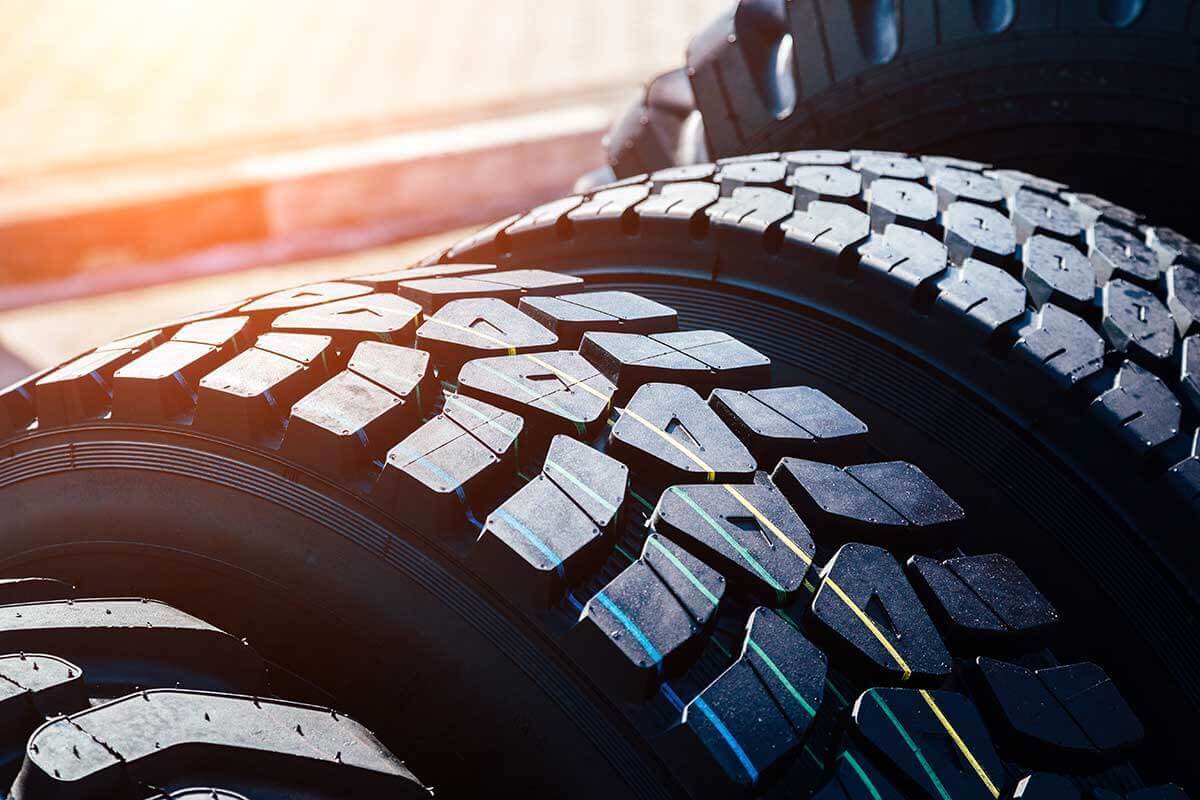 Product Spotlight
PM-FlexTire
A computer-based simulation tool, PM-FlexTire enables engineers to study how vehicles will perform on different terrains – greatly increasing the scope of what can be achieved when developing soft-soil mobility virtually.
The Pratt Miller Difference
People
We hire the best in the world while leaning into the power of teamwork. We're a daring group of forward-thinkers relentless in our pursuit of excellence.
Process
Our proven processes, seamless cohesion, and championship legacy allow us to move at an unmatchable speed, precision, and quality.
Technology
From cutting-edge technology and custom-built software to best-in-class testing labs, our toolbox enables us to produce at an unrivaled level of quality and performance.
Become a Master of Change
We're always looking for the game-changers – the innovative few who dare to try something different. With our winning history in motorsports, defense and new mobility, we're a haven for engineers, makers, and technicians eager to solve big problems and transform industries.
Careers at Pratt Miller
The Latest from Pratt Miller
READY TO PUSH BEYOND THE LIMITS?
Reach out to us to see how we can help solve your toughest design, engineering and production problems and bring your innovative vision to reality.