Trackless Moving Targets
Trackless Moving Targets revolutionize live-fire training with an extremely mobile platform that follows a GPS-based path. Its zone-based detection system enables reactive behavior scenarios and hit scoring. With a high-tech terrain analysis system, Trackless Moving Targets can accurately and safely maneuver through even the most extreme terrain, allowing for operation in low- and high-risk areas.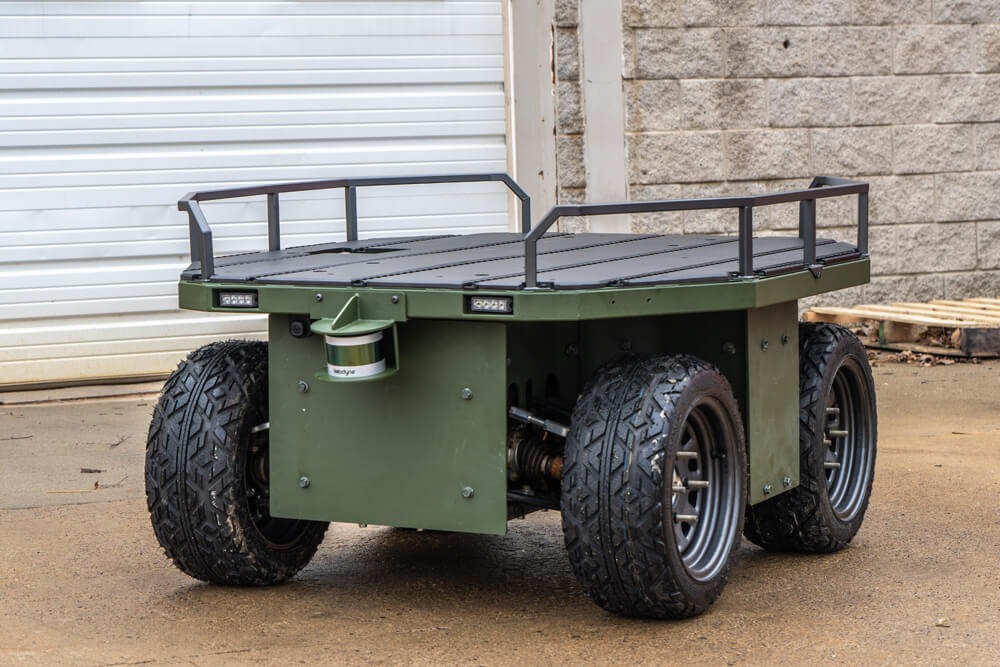 Flexible Robotic Platforms
Our Flexible Robotic Platform (FRP) offers a versatile, configurable robotic system with countless integration possibilities. The FRP has a wide range of capabilities, from transporting solar panels on construction sites to autonomously moving farming equipment. Available in both Light and Heavy versions, with 2-wheel drive or 4-wheel drive options and the ability to carry payloads up to 3500 lbs.
EMAV
Our Expeditionary Modular Autonomous Vehicle (EMAV) is a high-mobility tracked unmanned ground vehicle (UGV) that can operate autonomously, integrate with various systems, and carry heavy payloads while maintaining a low profile for Marine use. Compatible with multiple controllers, the EMAV's dimensions enable transport by various aircrafts including MV22, CH53, CH-47 internal, and up to two can fit on a C-130.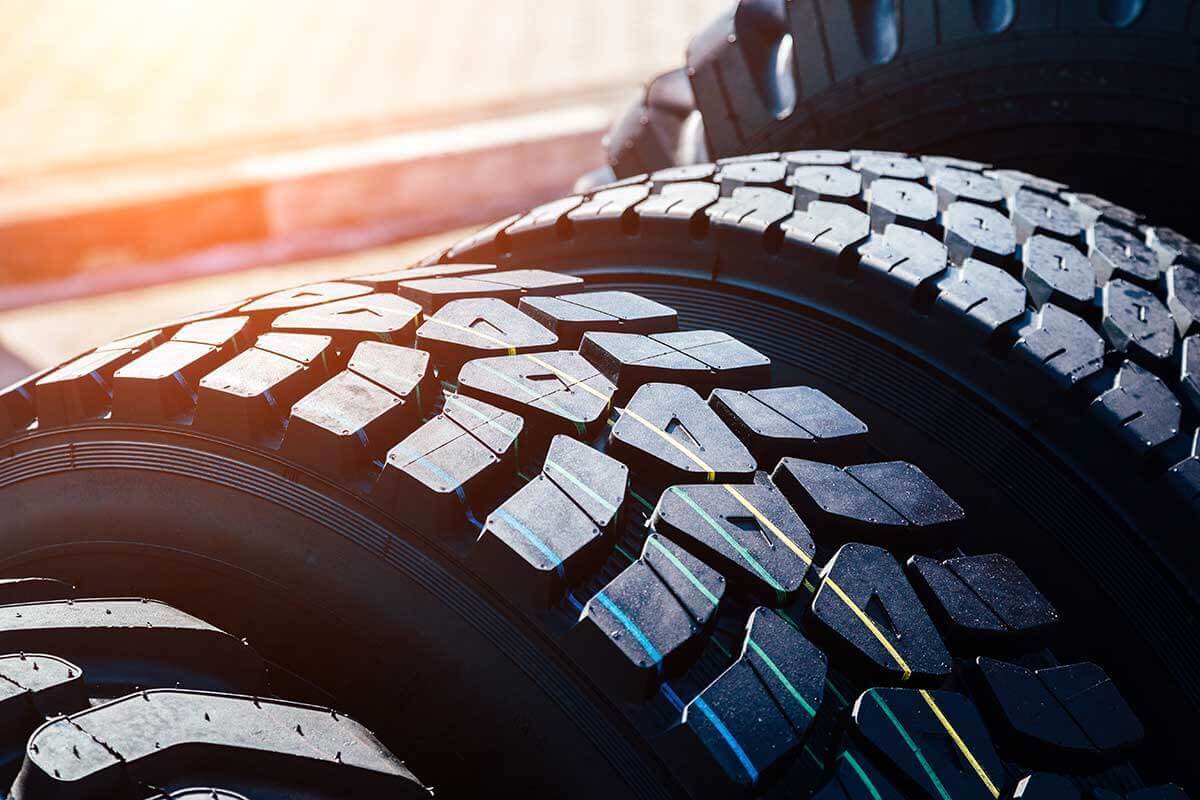 PM-FlexTire
A computer-based simulation tool, PM-FlexTire enables engineers to study how vehicles will perform on different terrains – greatly increasing the scope of what can be achieved when developing soft-soil mobility virtually. PM-FlexTire stands out from competitor products with the ability to model air pressure changes over time and a detailed examination of how the tread pattern interacts with particles.
READY TO PUSH BEYOND THE LIMITS?
Reach out to us to see how we can help solve your toughest design, engineering and production problems and bring your innovative vision to reality.