Vehicle Electrification Starts Here
Our expert team specifies, designs, integrates and fabricates all the necessary components for successful electrified driveline systems, including mature control algorithms and software for optimal system performance.
System and Vehicle Design and Build
Our team has the expertise to develop your next platform, whether it's contained electrical systems or full Battery Electric Vehicle (BEV) development. Pratt Miller is known for converting vision into proof-of-concept systems that mature to low-rate production. Whether you have your system pre-designed or are starting from scratch, our team is here to help you achieve your goals.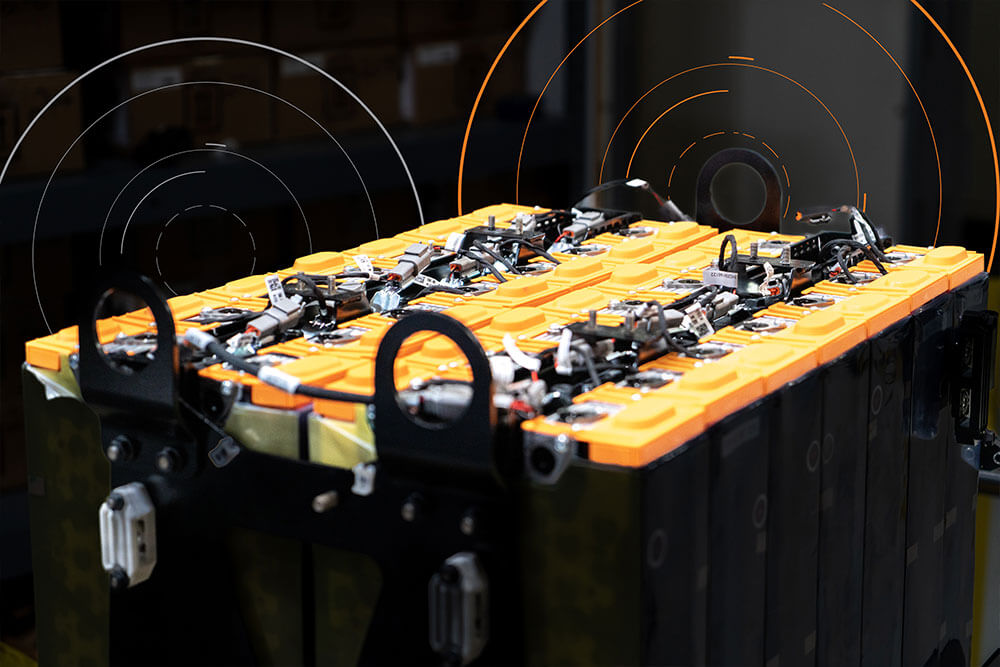 Battery Pack Engineering and Build
Pratt Miller engineers and builds battery packs for a wide range of applications. Our expertise includes battery thermal management, thermal system modeling, battery management systems, and duty cycle definition. Our customized solutions are tailored to your specific needs, and we work with you every step of the way to ensure that your battery pack is optimized for performance, efficiency, and safety.
Traction Motor, Power Electronics and Drivetrain Engineering
In a world with a wide selection of powertrain electrification options, our team of experts can help you navigate the landscape of powertrain electrification to develop the ideal solution for your application. Our talent pool is deep, ranging from powertrain topology selection, vehicle level control algorithms, and torque vectoring to driveline design and custom circuitry. At Pratt Miller, we're dedicated to helping you find or create powertrain electrification solutions that meet your requirements and exceed your expectations.
Vehicle Electrification Integration
Our team of vehicle electrification experts design and deliver the optimal combination of powertrain, power electronics, and battery solutions for your application. With Pratt Miller, your vehicle platform electrification is optimized for performance, efficiency, and safety.
System Architecture
Component Selection and Packaging
Thermal Systems Modeling
Supervisory Control
Functional Safety
Battery Management Systems
Wiring Harnesses
EMI
Verification/ Validation
READY TO PUSH BEYOND THE LIMITS?
Reach out to us to see how we can help solve your toughest problems and bring your innovative vision to reality.