Vehicle Dynamics Modeling
Our Performance Modeling experts specialize in vehicle dynamics modeling. We use industry standard tools like ADAMS, CarSim, and Dymola (Modelica) in conjunction with our proprietary in-house software tools, we deliver cutting-edge solutions for vehicle suspension, chassis, and full vehicle development.
Aerodynamics Development
Our in-house aerodynamics department is at the forefront of scale vehicle model development and aerodynamics engineering. With our state-of-the-art Remote Traverse Wake Arm we can utilize a diverse set of aero toolsets to optimize wind tunnel time and deliver unparalleled performance. Our team specializes in full-vehicle aerodynamic engineering and development, aftermarket aerodynamic aid development, wind tunnel testing, performance mapping, and rapid prototyping.
System Analysis and Optimization
Our team of engineers have a winning history of vehicle development and analysis, and we have the knowledge and experience to transform what's possible in ground vehicle performance. We provide system analysis and optimization services that enable us to achieve outstanding results in lap time optimization, BEV performance, and trade studies. With our unique design optimization toolsets and PM-Flex Tire toolset, we provide soft soil modeling and design direction for customers in ground vehicle development.
Vehicle Fabrication and Build
Pratt Miller is highly regarded for designing, building and developing some of the fastest, most agile and most advanced vehicles in the world.  Making our customers successful has been our primary goal as we work in the background to design and build vehicles ranging from proof-of-concept to low-volume production units.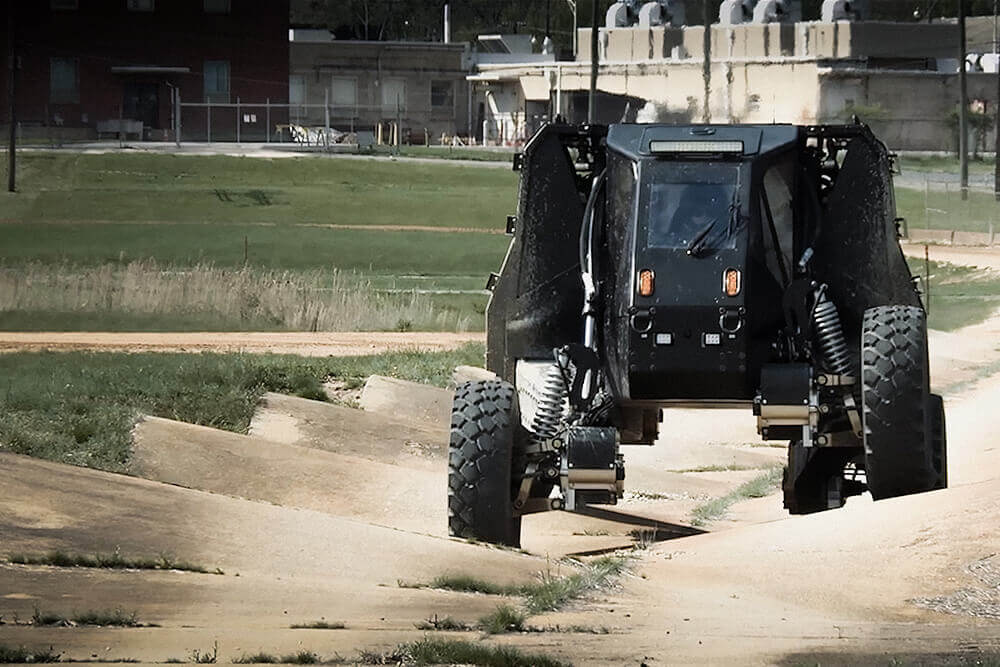 Vehicle and System Performance Testing
Our team of performance engineers are dedicated to pushing your concept to the next level, whether you are looking to validate for the track, battlefield, or anywhere in between. We specialize in a range of performance testing applications, including benchmarking, durability testing for design validation, Road Load Data Acquisition for vehicle prep and set up, field testing, and electric system testing.
READY TO PUSH BEYOND THE LIMITS?
Reach out to us to see how we can help solve your toughest problems and bring your innovative vision to reality.