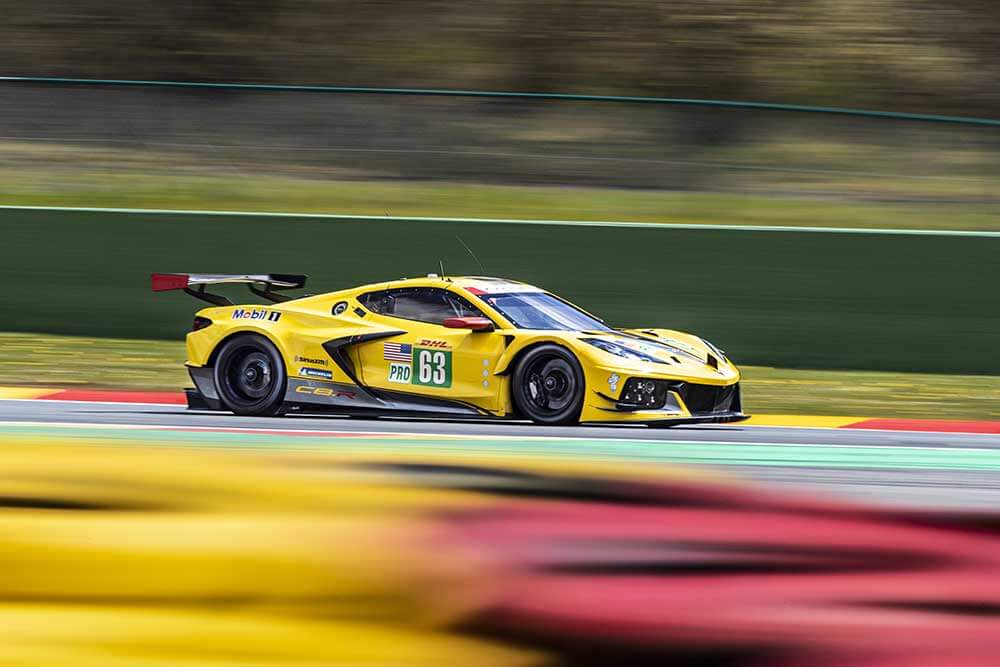 MOTORSPORTS
The Legacy and Foundation of Pratt Miller
With record-book wins and countless championships, we're legends in developing race-winning technology. Fueled by perpetual evolution, we dare to challenge what's possible with unparalleled technology, performance, style, and speed. Our high-profile customers come to us for our fearless pursuit of what's next, our proven track record of success, and our unrivaled expertise in ground vehicle systems engineering.
DEFENSE
The Relentless Pursuit of Superior Defense Technology
Partnering with the Department of Defense and world's top manufacturers, we bring our ground vehicle systems engineering expertise to the battlefield to transform how soldiers train, fight, and execute their missions. In today's rapidly changing global defense environment, Pratt Miller Defense consistently solves complicated problems in compressed timelines and delivers solutions that provide overmatch capabilities and help save lives.
NEW MOBILITY
Transforming Tomorrow Today
We work shoulder-to-shoulder with the world's top manufacturers, startups, and makers in industries from commercial trucking and aerospace to agriculture and micromobility to move the world forward. Our people take pride in figuring out how to make processes faster, safer, and more efficient through innovative ground vehicle systems engineering and a fearless pursuit of what's next.
The Pratt Miller Difference
People
We hire the best in the world while leaning into the power of teamwork. We're a daring group of forward-thinkers relentless in our pursuit of excellence.
Process
Our proven processes, seamless cohesion, and championship legacy allow us to move at an unmatchable speed, precision, and quality.
Tools
From cutting-edge technology and custom-built software to best-in-class testing labs, our toolbox enables us to produce at an unrivaled level of quality and performance.
Become a Master of Change
We're always looking for the game-changers – the innovative few who dare to try something different. With our winning history in motorsports, defense and new mobility, we're a haven for engineers, makers, and technicians eager to solve big problems and transform industries.
Careers at Pratt Miller
The Latest from Pratt Miller
READY TO PUSH BEYOND THE LIMITS?
Reach out to us to see how we can help solve your toughest design, engineering and production challenges and bring your vision to reality.